10% Discounts with "NEW" code, for the first basket above 500,000 Toman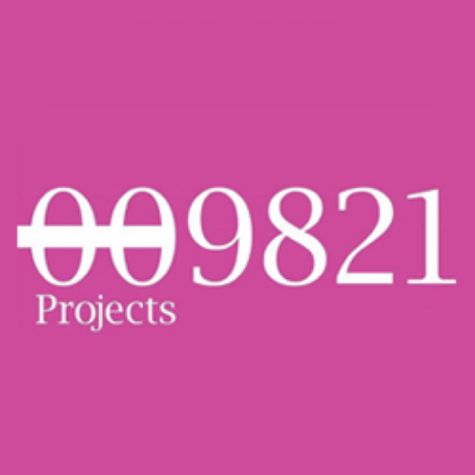 009821Projects
"009821 projects" is a space in the city center of Tehran to showcase, reproduce, produce limited editions, publish books and exhibits a wide variety of artworks in different mediums in collaboration with emerging and established artists.
"009821 conversations" is a collection of interviews with contemporary Iranian artists; a project at the core of 009821 program, published in both English and Farsi.
At the launch event of the book, one original artwork by the artist and a collection of reproductions in limited editions of 21 will also be exhibited.