10% Discounts with "NEW" code, for the first basket above 500,000 Toman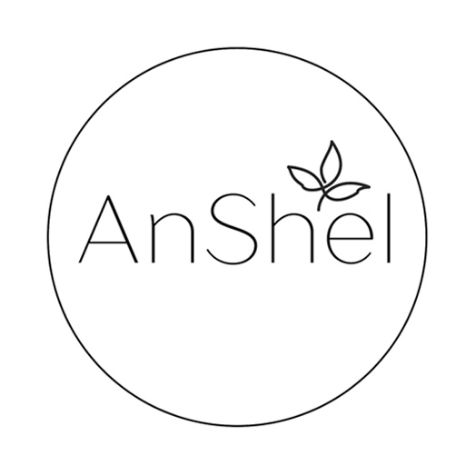 Anshel
From Tehran to the WORLD.
AnShel is the story of two close friends who decided to follow the work of Dr. H.Kasehgari, a
chemist, whose concerns for environment preservation, ethic and consumers' well-being, led
to this slow-cosmetic alternative, which creates numerous organic cosmetics formulas with
zero impact on the environment and consumers.
Thanks to these untouched formulas, AnShel creates natural and sustainable soaps, using
Cold Process Soap (CPS).
AnShel is committed to sourcing high quality natural ingredients. The formulas are enriched
with a combination of botanicals, carefully selected from Iran, and essential oils, from
various fruits and plants, in France.
AnShel draws its inspiration from the heart of nature, the desire to protect its biodiversity,
and also to bring welfare and freshness in its natural products, without damaging the earth.
Generously mixed into their products, each ingredient chosen provides the skin with gentle
care nourishment and softness.