10% Discounts with "NEW" code, for the first basket above 500,000 Toman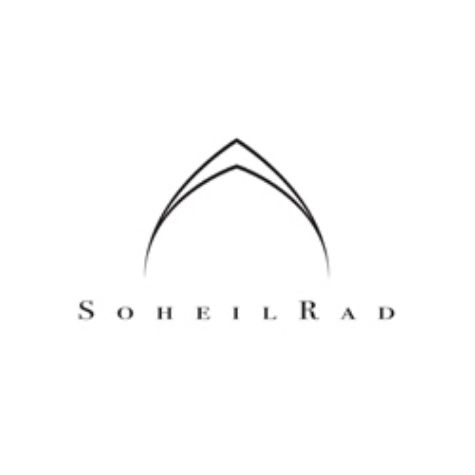 Soheil Rad
Soheil Rad (b. 1984, Tehran, Iran) has received his BA in Industrial Design and MA in Scenography from Milan academy of fine arts. 
after which he moved back to Iran to launch his multidisciplinary Studio specialised in light Art and Object Design. 
Due to his love for Iran's ancient heritage, traditions, and architecture from an early age, paired with his passion for Scenography, he seeks to tell stories through light and objects to bring those two worlds together.