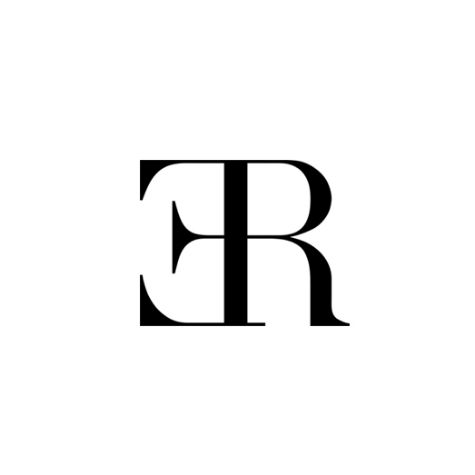 Elham ramezani
Ellie launched her exclusive jewellery line in 2012 upon completing her degree in jewellery
design from Central Saint Martins and prior to that she received a BA in Architecture.
From her artisanal studio in Hatton Gardens, London, she handcrafts her jewellery using
traditional methods including casting techniques in line with the ancient Romans. Ellie's
jewellery is recognisable by her trade-mark cuttle fish casting technic giving her jewellery an
intentionally raw quality and achieving a futuristic aesthetic textures imbued with
mathematical perspective.
In her fashion jewellery line Ellie utilises Premium Swarovski Elements crystals for a unique,
edgy, and hypnotic result.
With her collections, Ellie presents ultimate statement pieces that defy convention, providing
stunning visual appeal while ensuring every piece is finished to the highest quality and luxury.